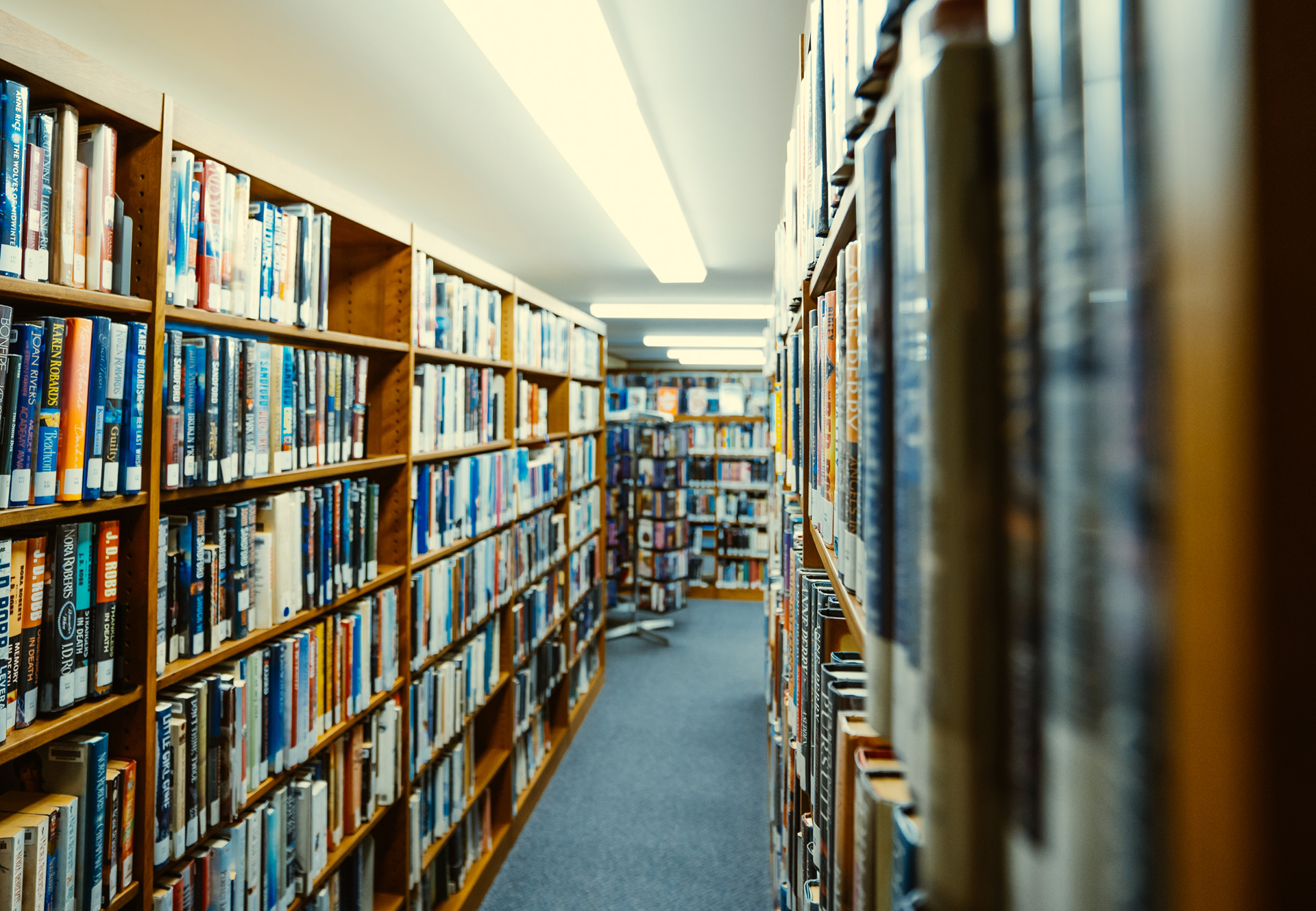 EDUCATION
WE ARE HERE TO PROMOTE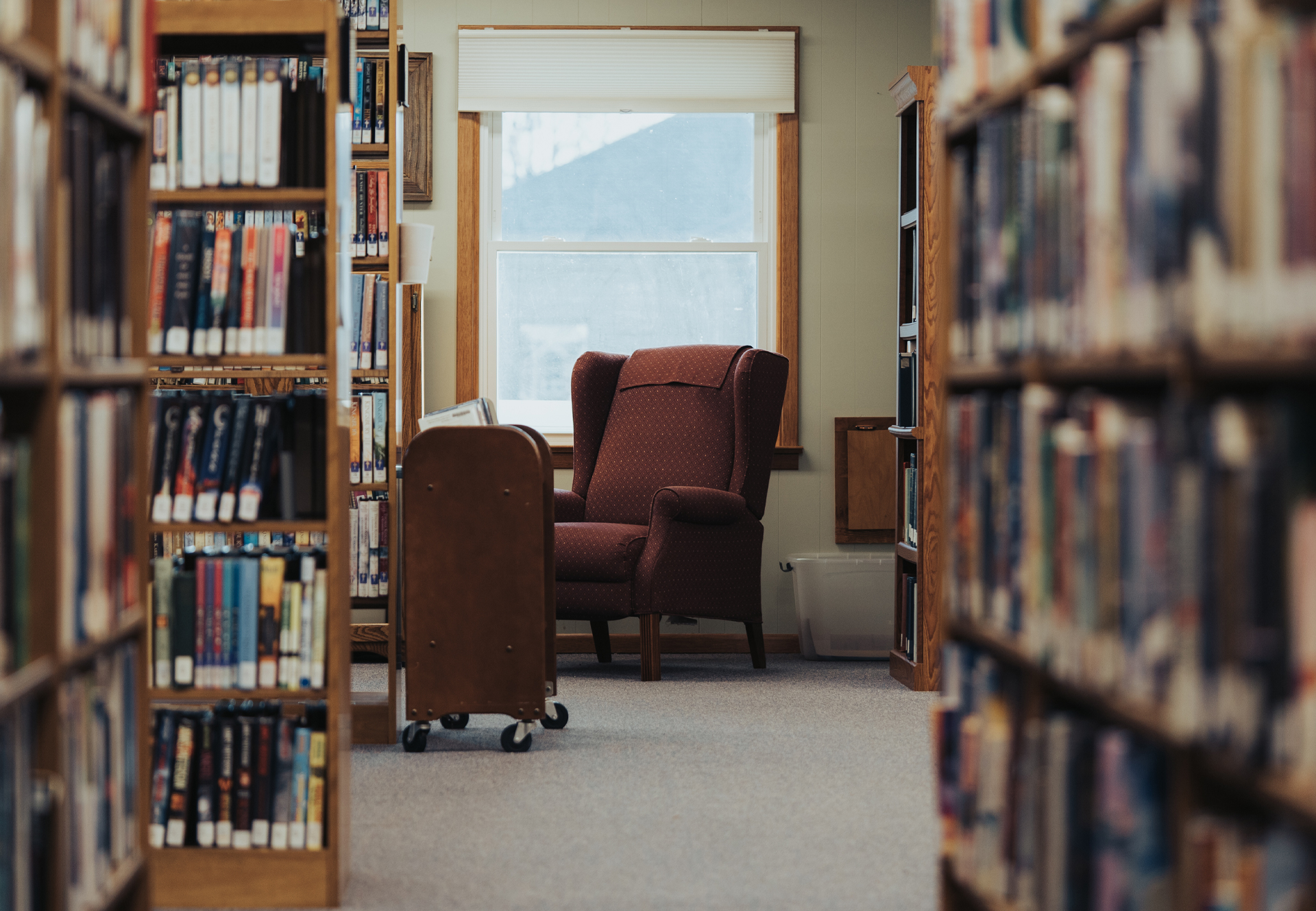 PERSONAL ENRICHMENT
WE ARE HERE TO ENCOURAGE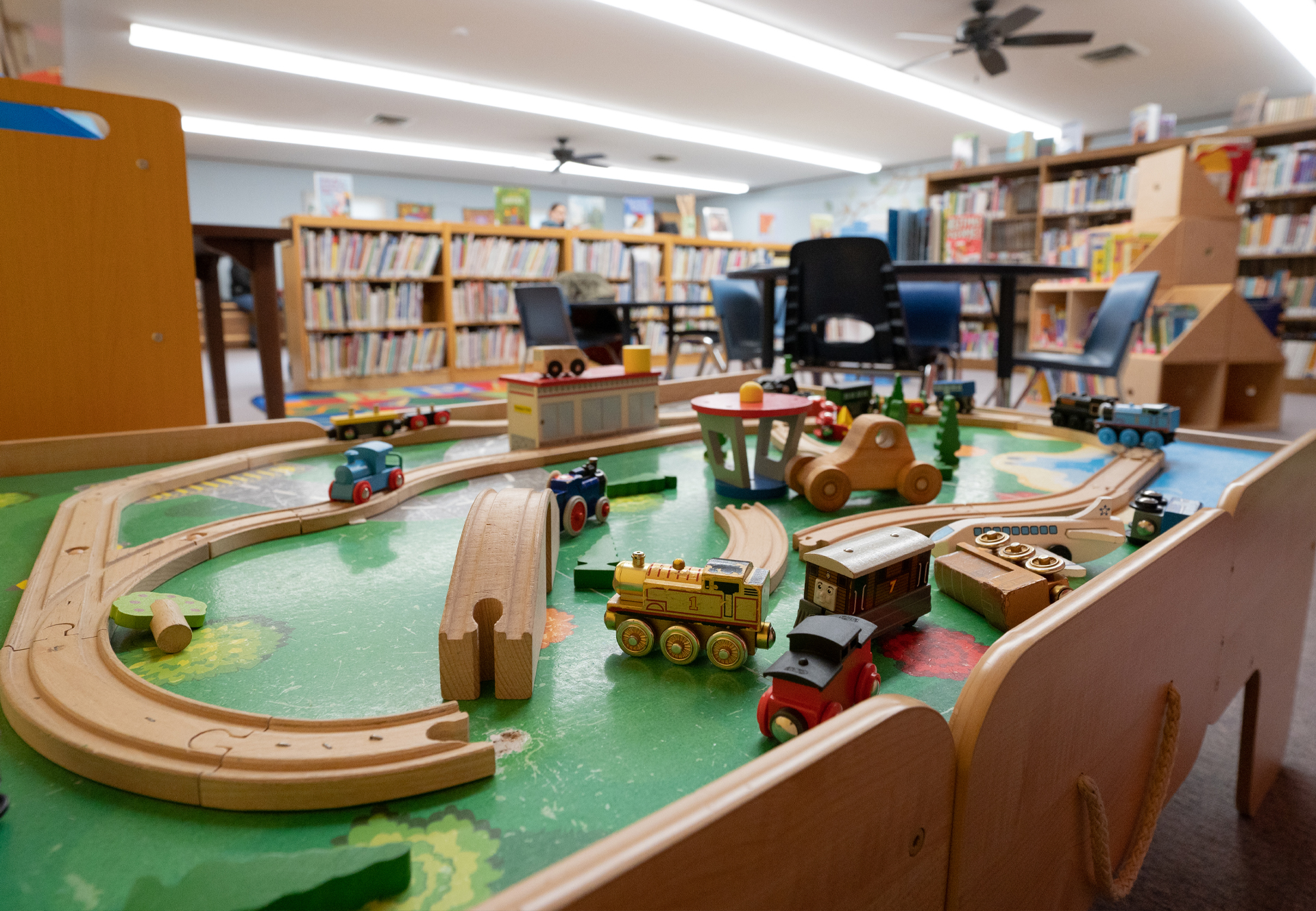 LIFELONG LEARNING
WE ARE HERE TO PROMOTE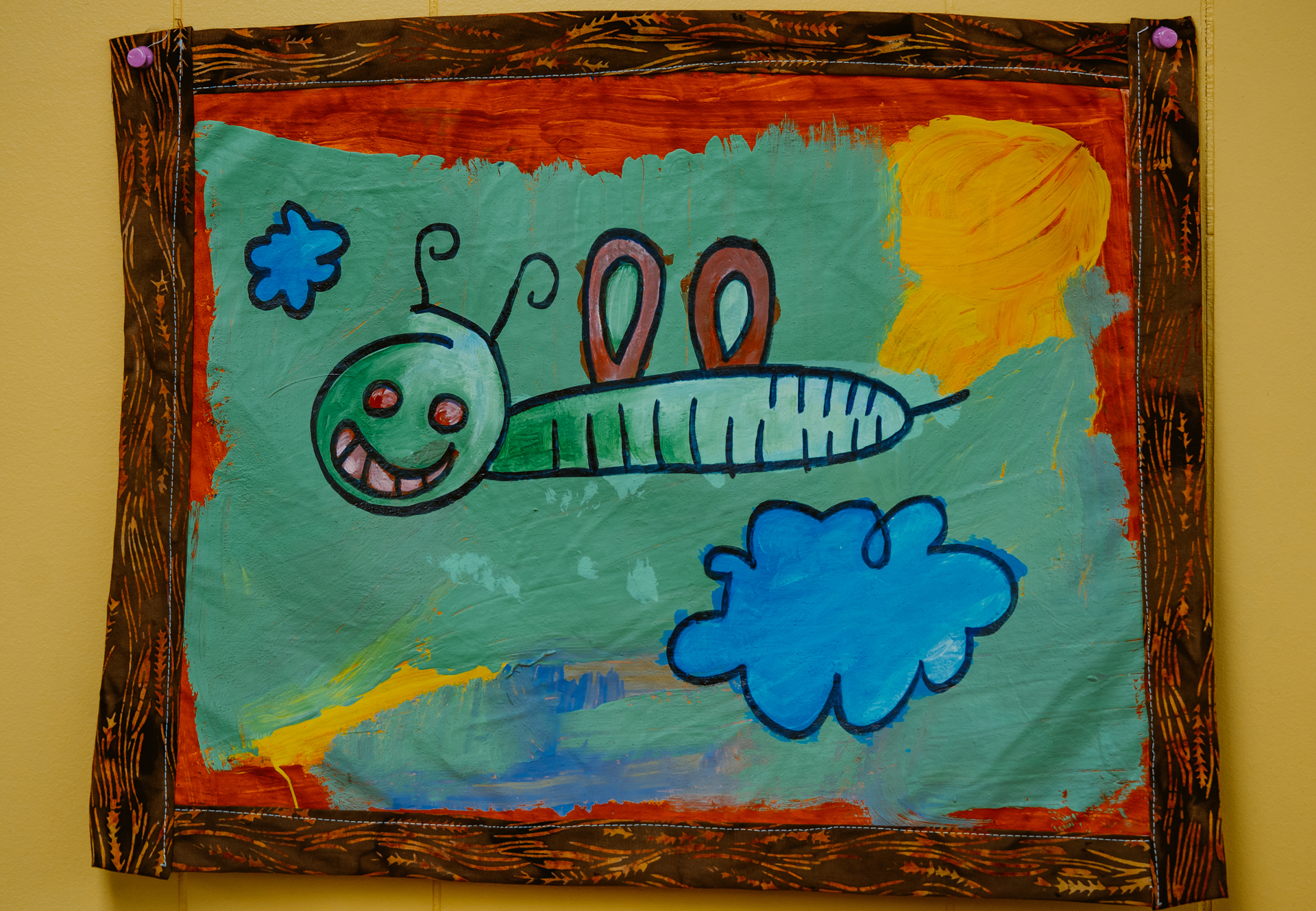 WITHIN OUR COMMUNITY
WE ARE HERE TO SUPPORT A VIBRANT QUALITY OF LIFE
Welcome
To the heart of our community where you can come to grow, learn, discover, create and connect! We are passionate about our work at Ladoga-Clark Twp. Public Library where our mission is to:
Promote education and lifelong learning
Encourage personal enrichment
Support a vibrant quality of life within our community
Be responsible stewards of the community resources entrusted to us
Our collection holds approximately 19,000 volumes of book and magazines for all ages.
You must have your library card at all times to check out a book. Books may be renewed or placed on hold online. Log into your account and use the bar-code number on your library card and your password you received when you got your new card.
Covid-19 Safety Updates (Updated 08/23/2021)
Beginning August 23rd we are keeping the library open to patron use with mandatory masks to enter the building. Patrons can browse materials, reserve computers, and receive copy and fax services from inside the building. Curbside services will continue for those who are not yet ready to enter public buildings or cannot/will not wear a mask. Please, call 942-2456 for additional needs.
We have missed you and look forward to seeing you again at the library!
Library Hours
Below you will find our hours of operation. We look forward to seeing you soon!
The Libby App
With over 800k app store reviews, Libby is used by millions of library patrons all over the world to enjoy ebooks and audiobooks from their public libraries. The Libby App by Overdrive offers:
 Ebooks, Audiobooks, and Magazines. 
Enjoy up to ten items at a time with a new, easier to use app!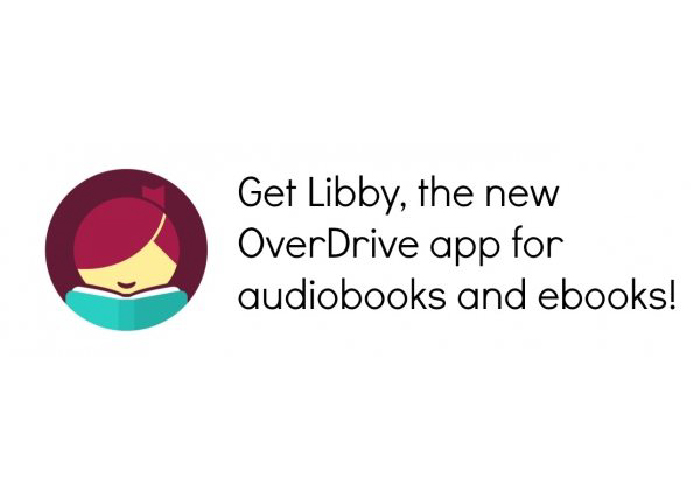 OverDrive
Ask about Overdrive! Borrow e-content materials with your library card by clicking on the Overdrive access link or by downloading the free app, Libby on to your device.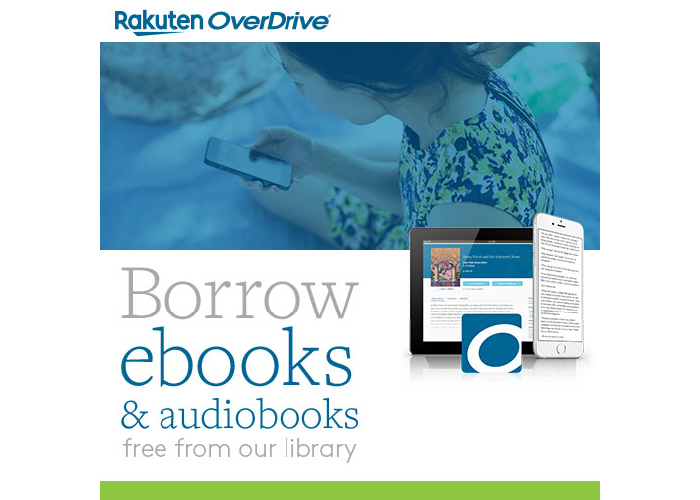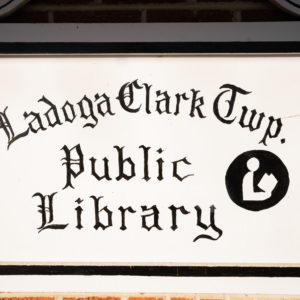 Our Staff
Debbie Clapp, Director
Norma Pulliam, Library Clerk
Joni Jeffries, Library Clerk
Library Board
Melanie Brown, President
Trent Smaltz, Vice President
Amy Reeves, Secretary
Holly Reed, Treasurer
Karen Craig, Member
Larry McKinstry, Member
Jennifer Colbert, Member
The board of trustees meets on the last Tuesday of each month at 5:30 pm in the library.