Children/Teen Programs and Highlights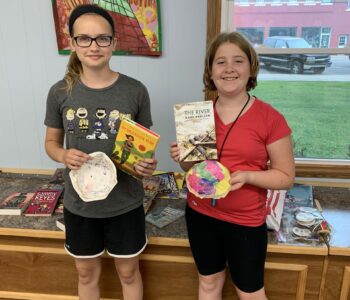 Tot Time & Teen Thursdays
Tot Time
Children ages 2-5 are invited to Tot Time at the library. This program is held at various times throughout the year. Activities include stories, fingerplays, music, and reading. The program meets from 1:30 pm – 2:00 pm on Tuesdays during June (Summer 2022). Please contact us at 765.942.2456 or ladoga@ladoga.lib.in.us if you are interested in registering your child for Tot Time.
Teen Thursdays
During Teen Thursdays we will delve more into the art and craft programs, tackling more challenging projects-some that will be completed the next week. Teen Thursdays are primarily for the 13 and up age group. We will meet at the library on Thursdays at 2pm. Class size will be limited. If there are empty spots for a program, an individual aged 11 or 12 may participate. Activities may include tie dye, mod podge, Cricut and other hands-on projects. Participation in this program will be worth 3 Brag Tags and 3 entries into the Program Attendance Prize Bags.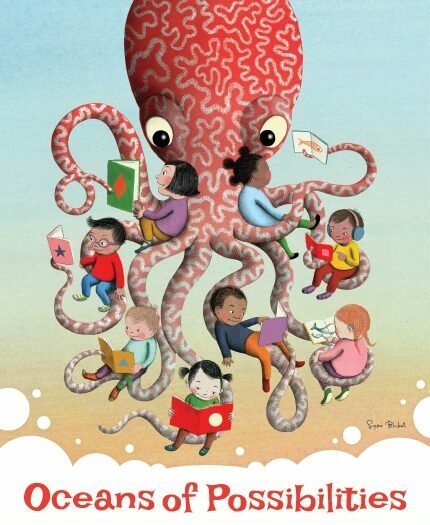 Summer 2023 Reading Program!
The Summer Reading Program will once again return with a kick off event on May 15th @ 3pm!
Call or stop by the library to sign up.
STAY TUNED FOR MORE INFORMATION!
All items must be read between March 20- April 29, 2023 and be at appropriate adult reading level. Participants must be ages 18 or older.
Read Books of your choice. (E-content read through Libby, as well as audio selections are included as well.)
5 magazines are considered one entry.
Books completed during each of the weeks can be entered into the weekly drawing for a $10.00 gift card.
More than one book can be submitted during the week.
All entries from the program will be combined at the end of the program and a drawing will be held for a $50.00 gift card.
The library holds an Adult Book Discussion from 12:30 pm – 2:00 pm on the first Wednesday of each month. In the fall of 2017, the group chose its official name, the Happy Bookers. Please contact us if you would like to learn more about our Adult Book Discussion. The Happy Bookers have met continuously for more than 18 years, with some original members still in attendance.
The Ladoga-Clark Township Public Library is a member of the Evergreen Indiana library system, a consortium of over 100 libraries. If you find that the library does not have an item that you would like to borrow, the library may be able to request the item from another library through interlibrary loan.
Future Happy Bookers Reads