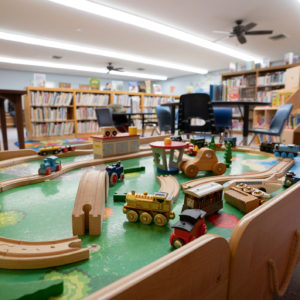 Children ages 2-5 are invited to Tot Time at the library. This program is held at various times throughout the year. Activities include stories, fingerplays, music, and reading. The program meets from 10:30 am – 11:00 am on Wednesdays. Please contact us at 765.942.2456 or ladoga@ladoga.lib.in.us if you are interested in registering your child for Tot Time.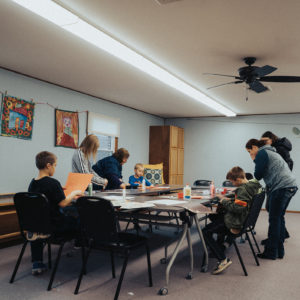 Lego Club is held the second Thursday of each month. Create, display for a month, and repeat!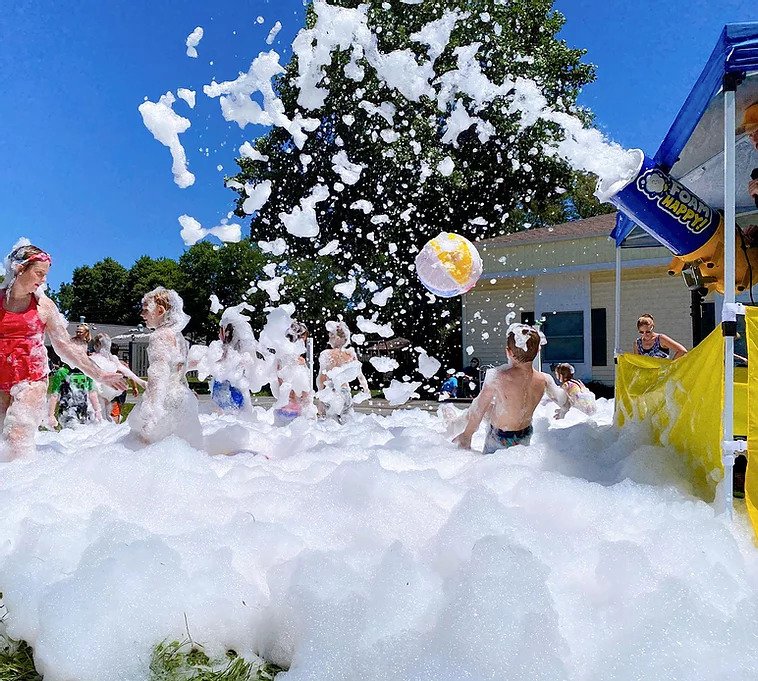 Join us for our Foam Happy Party on June 1st at 2pm at the park!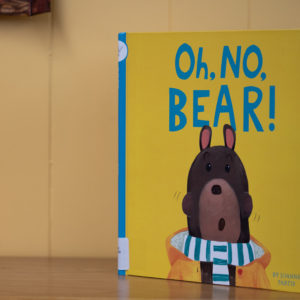 The Let's Read summer reading program will be held from May 24th –  June 30th this year. This is a condensed version of what will normally be a 6-week program due to Covid-19. Each week, readers will receive an e-mail with a list of recommended books, a craft, and other fun activities! Readers will get a FREE book each Friday by visiting the library.
To sign up, simply e-mail ladoga@ladoga.lib.in.us to start receiving the e-mails. Let's Read is welcome to all ages. Please, see the guidelines for coming to the library during this time.
The library holds an Adult Book Discussion from 12:30 pm – 2:00 pm on the first Wednesday of each month. In the fall of 2017, the group chose its official name, the Happy Bookers. Please contact us if you would like to learn more about our Adult Book Discussion. The Happy Bookers have met continuously for more than 18 years, with some original members still in attendance.
The Ladoga-Clark Township Public Library is a member of the Evergreen Indiana library system, a consortium of over 100 libraries. If you find that the library does not have an item that you would like to borrow, the library may be able to request the item from another library through interlibrary loan.